A Day in the Life | "Headshot Photographer"
with Alan Weissman
A Day in the Life | "Headshot Photographer"
"Renowned celebrity photographer Alan Weisman shares his passion, expertise, and artistic vision while using StellaPro lights to capture stunning headshots and portraits in Los Angeles."
Meet Alan Weissman, a renowned celebrity headshot and portrait photographer based in Los Angeles. With extensive experience in the field, Alan often receives inquiries from friends who wonder when he plans to retire. Surprisingly, there aren't many individuals who have been shooting headshots for as long as he has.
Photography is not only Alan's profession but also his passion. He derives immense enjoyment from working with people and bringing out the best in his clients. His excitement for the craft is palpable. During a recent conversation with a friend, Alan mentioned that he finds inspiration by observing other photographers at work. Some might find it amusing that he still watches lighting videos, but for Alan, these videos serve as a reminder of techniques he employed two decades ago and had long forgotten. He enjoys revisiting these techniques with a modern twist and his latest equipment, resulting in a sense of happiness and excitement.

Currently, Alan is preparing for a photoshoot with a multi-talented woman who excels in directing, modeling, and acting. He plans to begin by capturing her in the essence of a working actor or a naturally beautiful actress. As the session progresses, Alan intends to explore more dramatic concepts. The location offers ample natural light, but he also wants to experiment with shadows and darker tones to achieve the desired effect. Although his usual repertoire includes commercial and theatrical styles, he believes this shoot will allow for more artistic and intriguing imagery.

To achieve a glamorous look that befits her potential as a leading lady, Alan adjusts the lighting to sculpt her face and create a dramatic aesthetic. Using the versatile StellaPro lights, he can easily assess the results as he shoots. These lights are particularly convenient as they don't generate excessive heat like his old studio lights, aptly nicknamed "hot lights."
In the past, he had to rely on bulky equipment and constantly readjust their position. With the portable and compact StellaPro lights, Alan can effortlessly carry them in a bag and utilize them both in-studio and on location. Examining one of the shots, Alan can't help but express his enthusiasm, proclaiming it as his personal favorite. He is thrilled with his new StellaPro Reflex and the practicality of the light. Their small size and lack of excessive heat make them highly versatile, allowing for easy maneuverability during shoots.

Alan Weissman is a highly accomplished headshot celebrity and portrait photographer who relies on the exceptional performance of StellaPro lights to capture stunning images. With his passion for the craft and dedication to staying current with evolving techniques, Alan continues to produce remarkable work that speaks volumes about his talent and expertise.

Meet Alan Weissman
Alan Weissman has established himself as one of Los Angeles' foremost photographers. He has been a working professional photographer for over 30 years. Alan and his photography have been featured on CNN, ABC News, The E! Channel, The FX Channel, How to Look Good Naked, Japanese Fuji Television, and on the German show Mission Hollywood. Alan has also worked shooting celebrity portraits for The Bravo Channel, American Movie Classics, HBO, FOX and National Geographic Channel. Alan specializes in headshots, celebrity photos, and film noir photography.Weissman is a master of lighting, catering to each client by insuring his or her comfort and ease before the camera.
"With the StellaPro, I am able to see what I get. These lights are so small and portable, if I go on location, I just throw them in a bag."
- Alan Weissman
Gear Used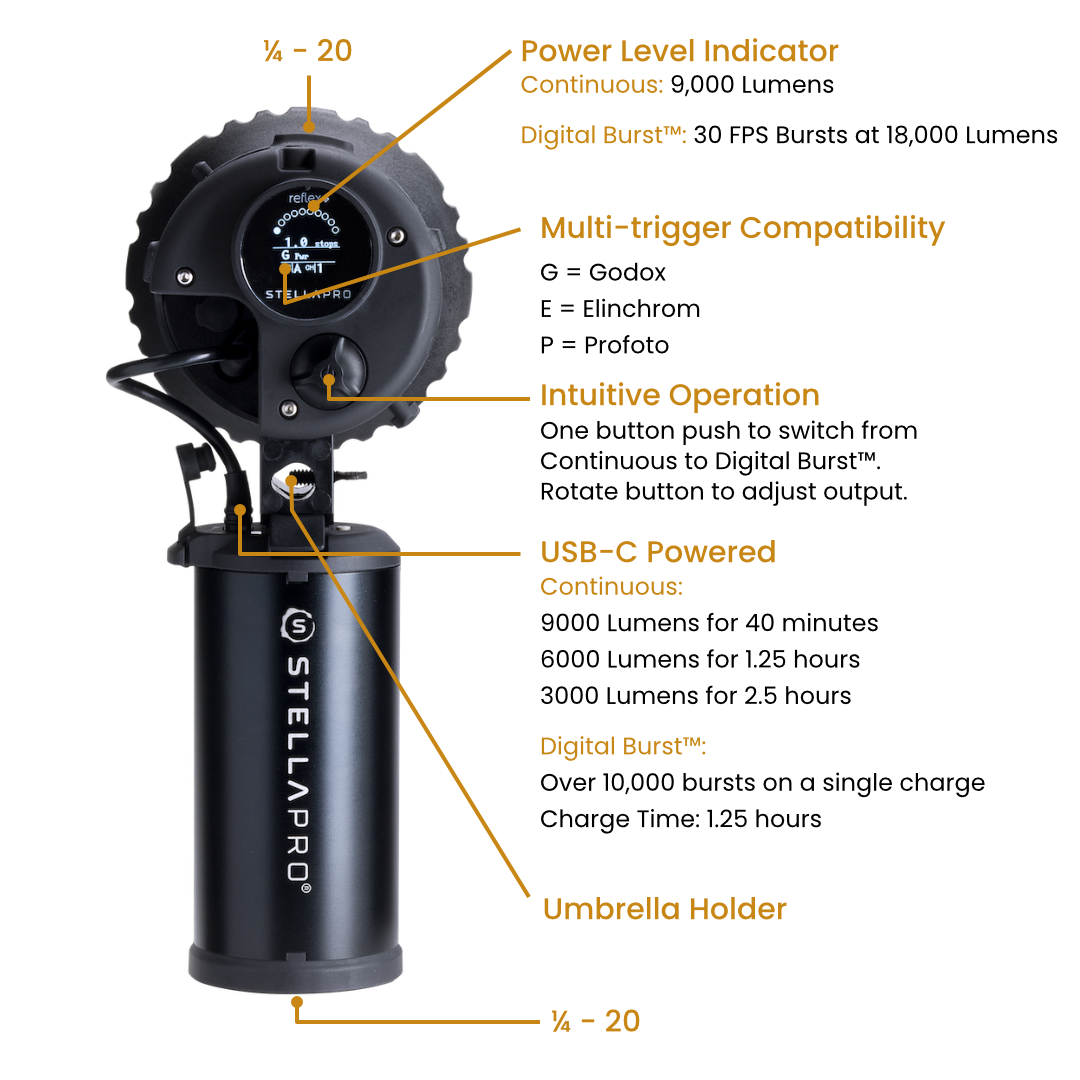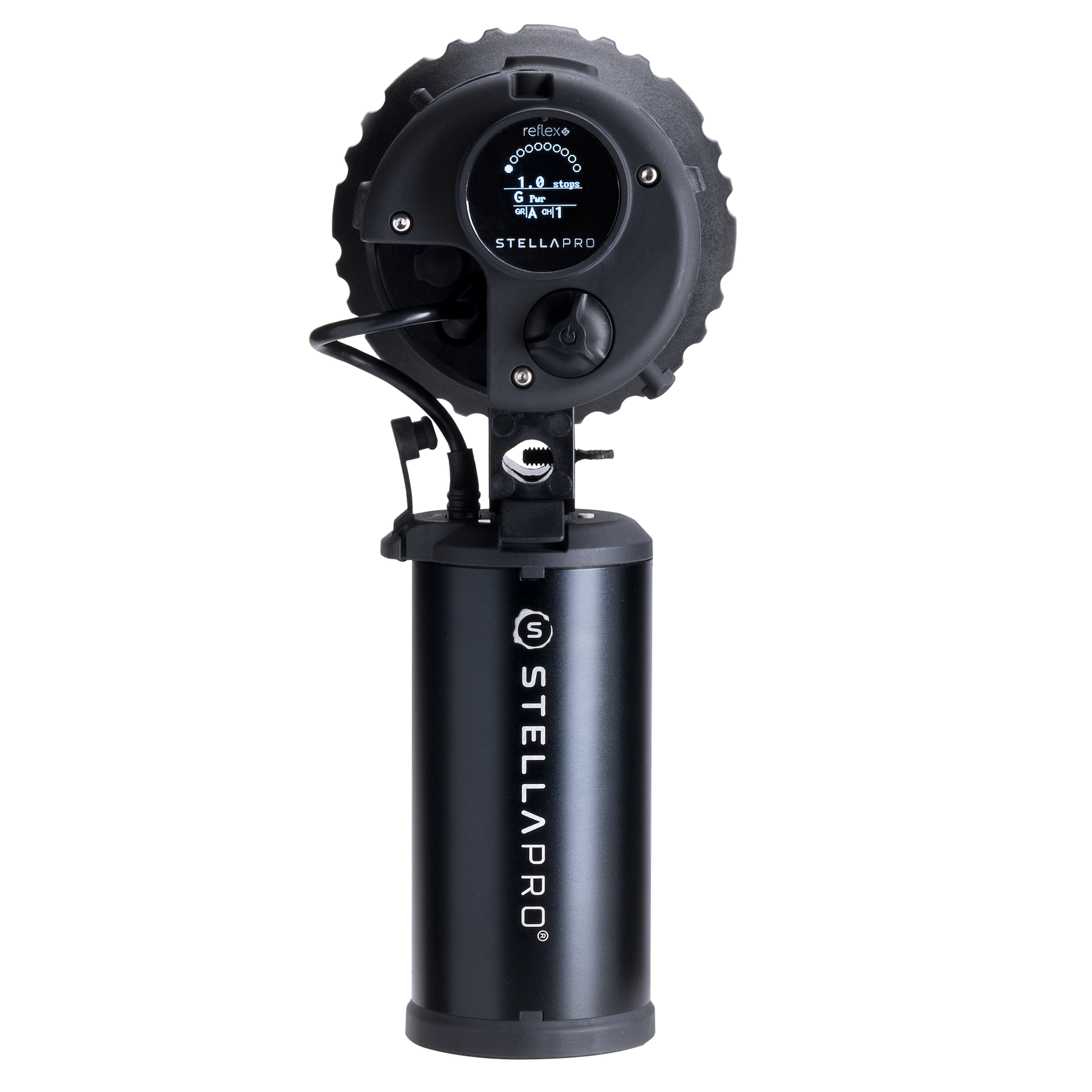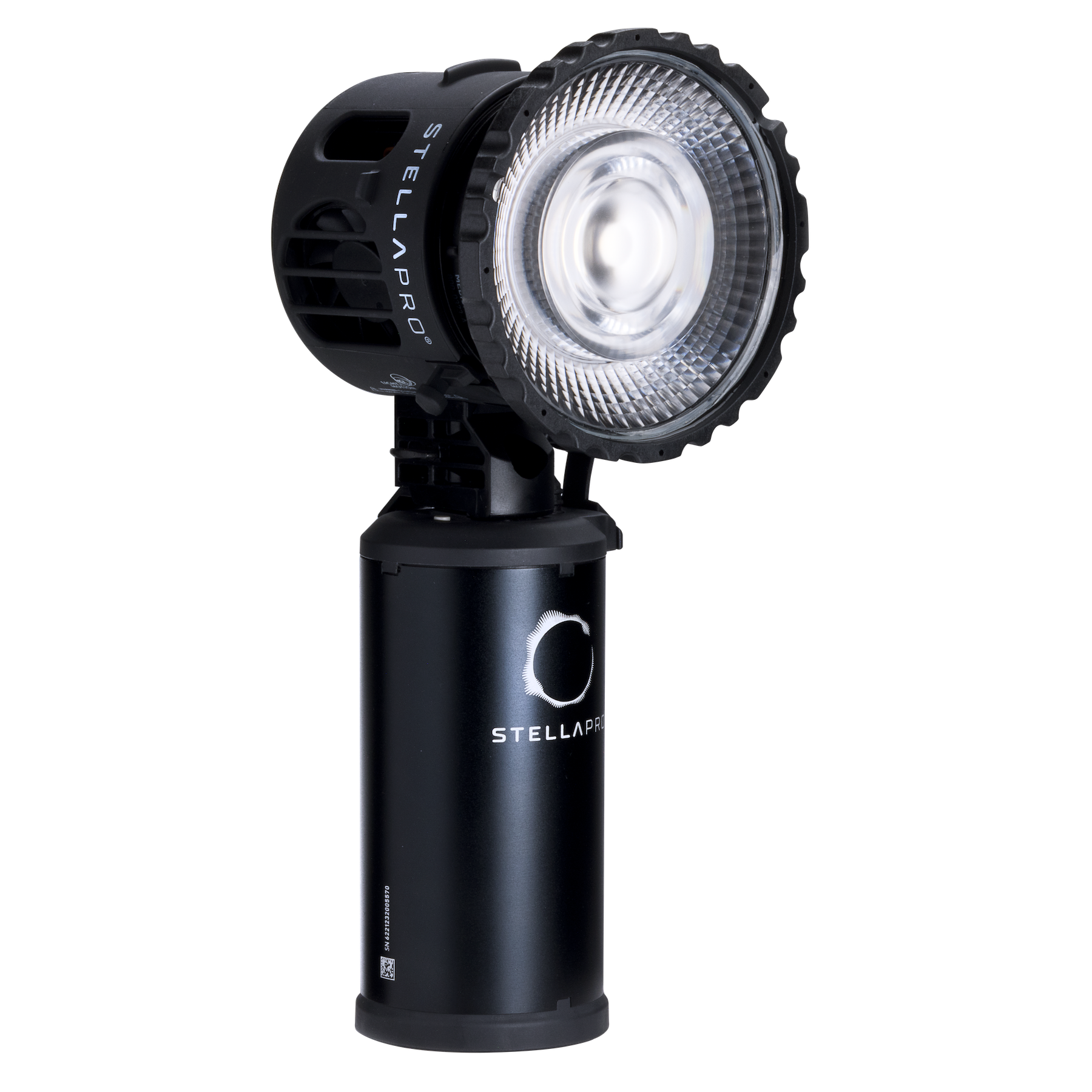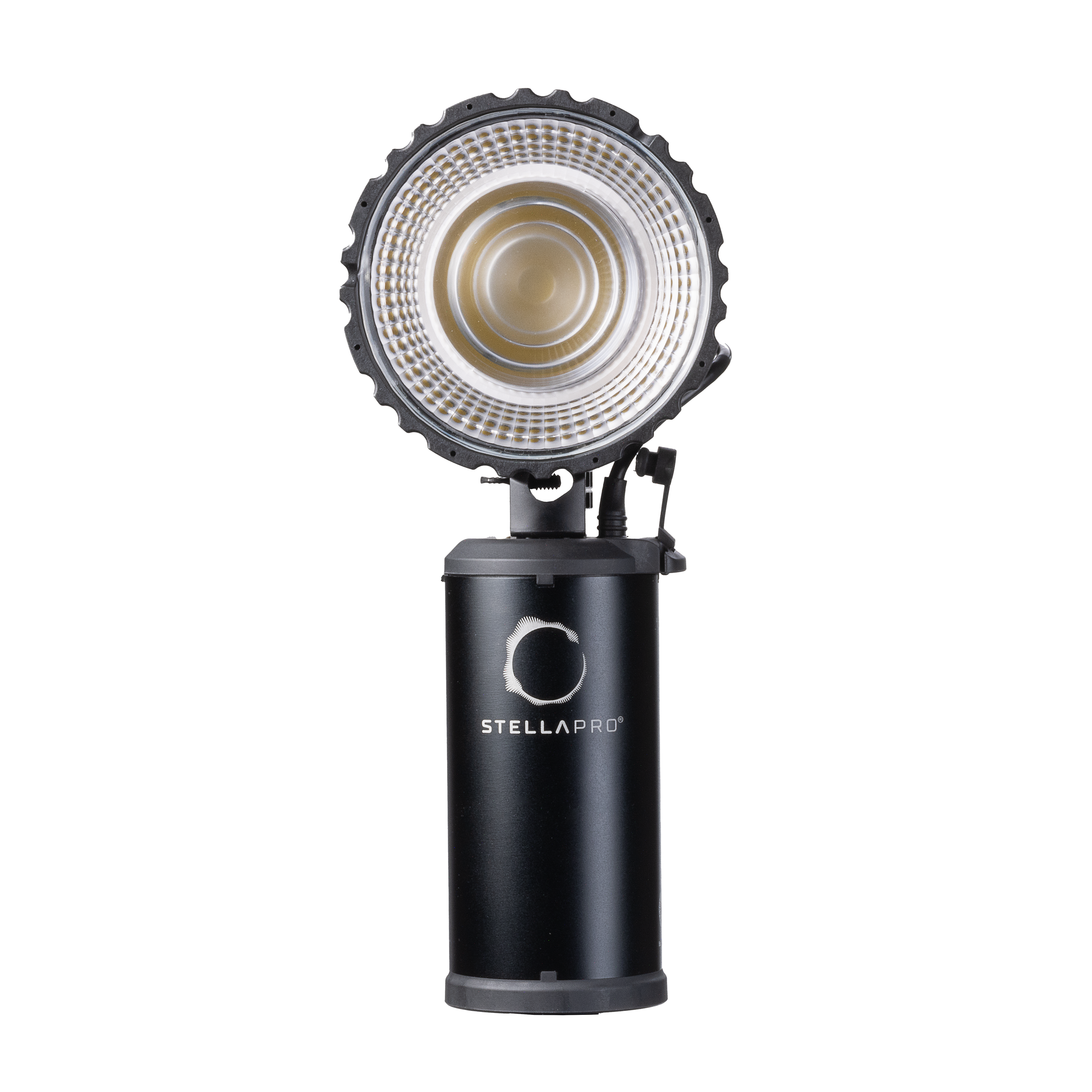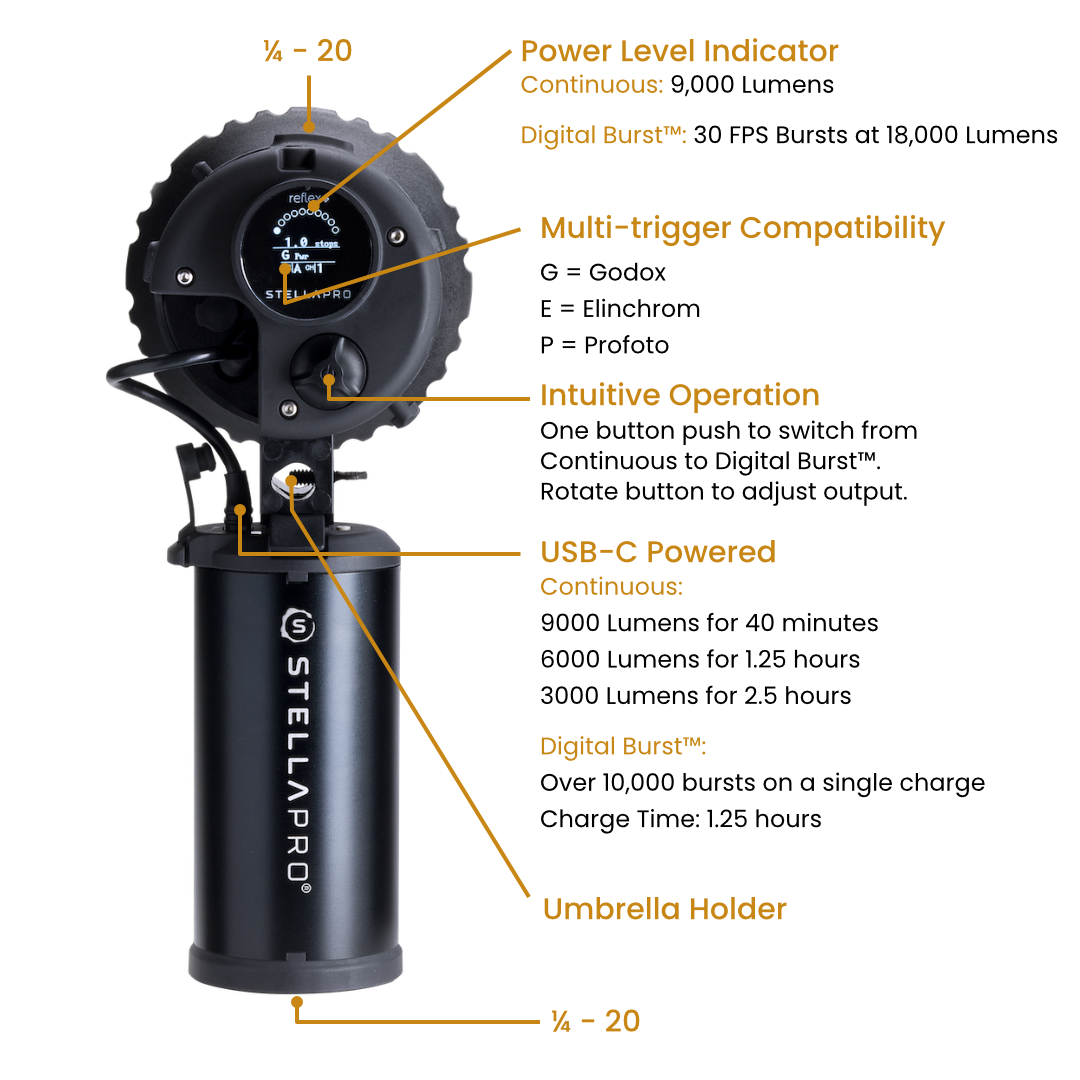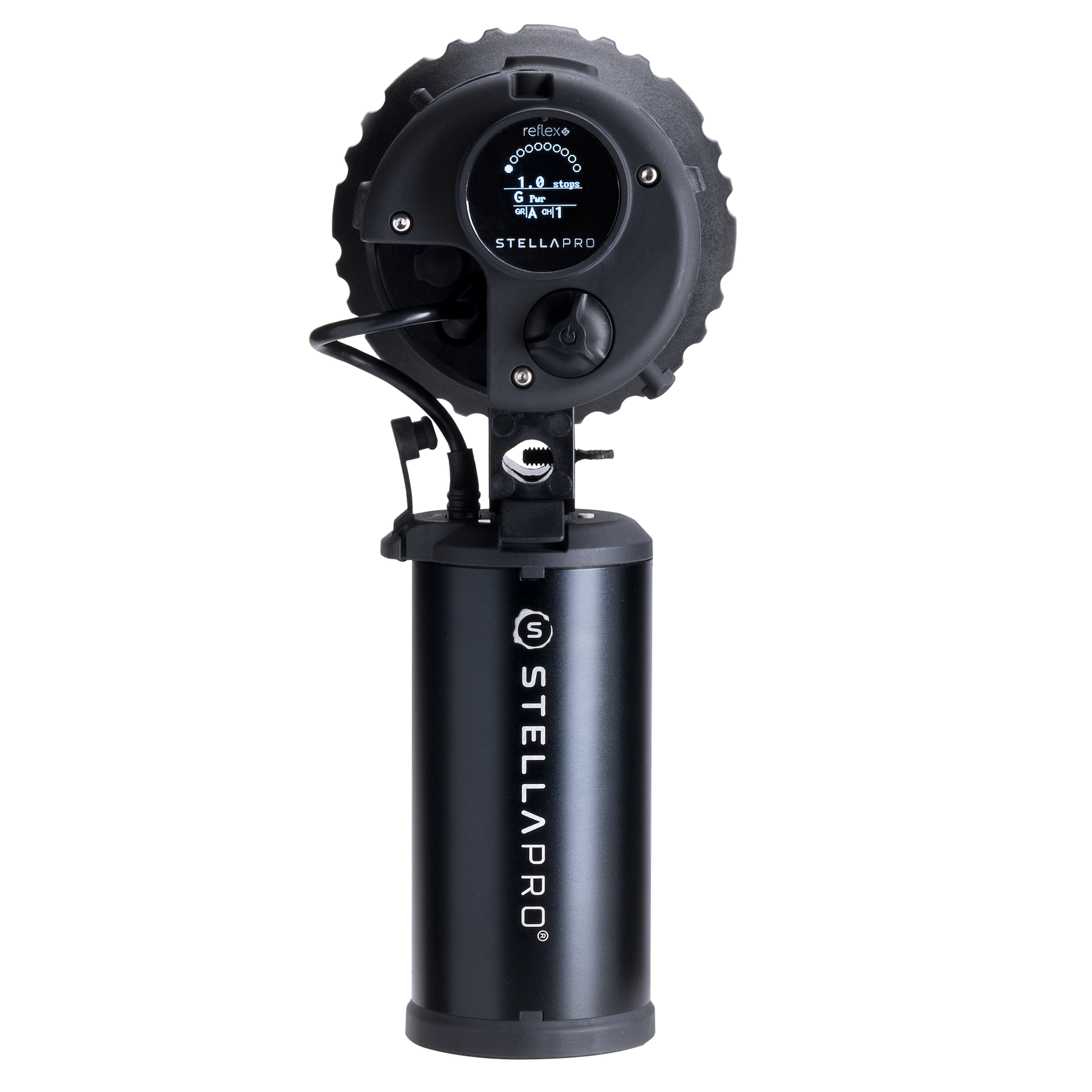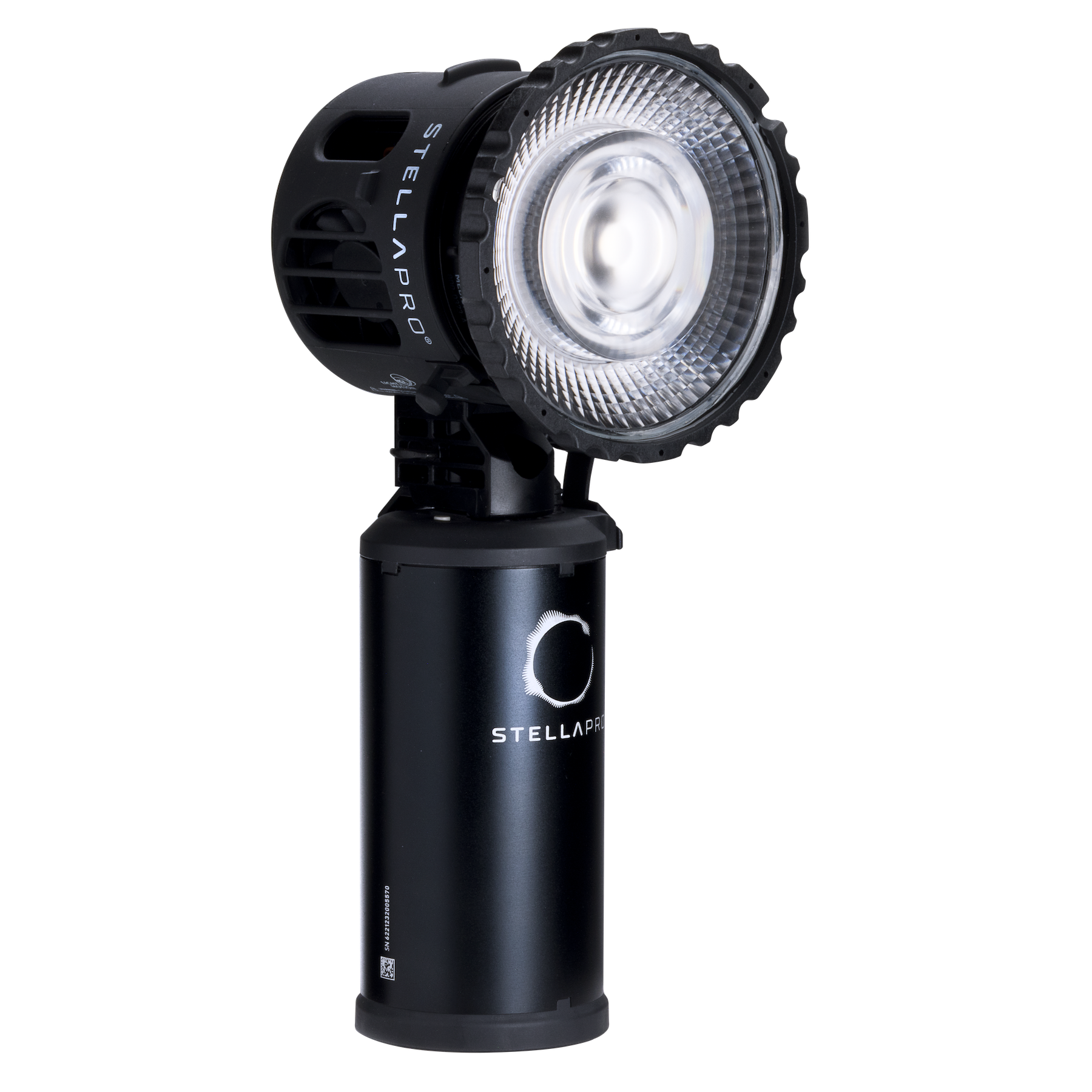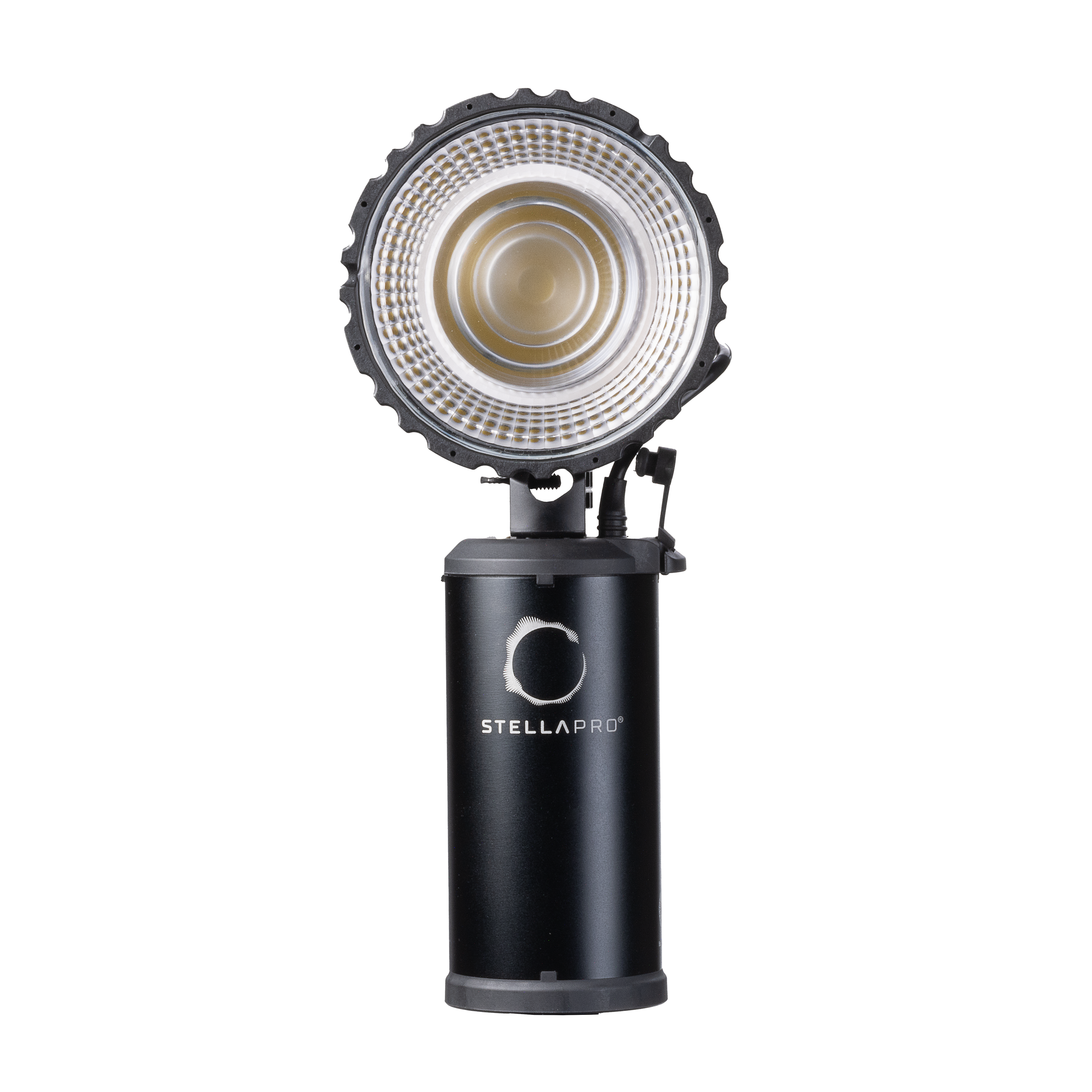 Reflex S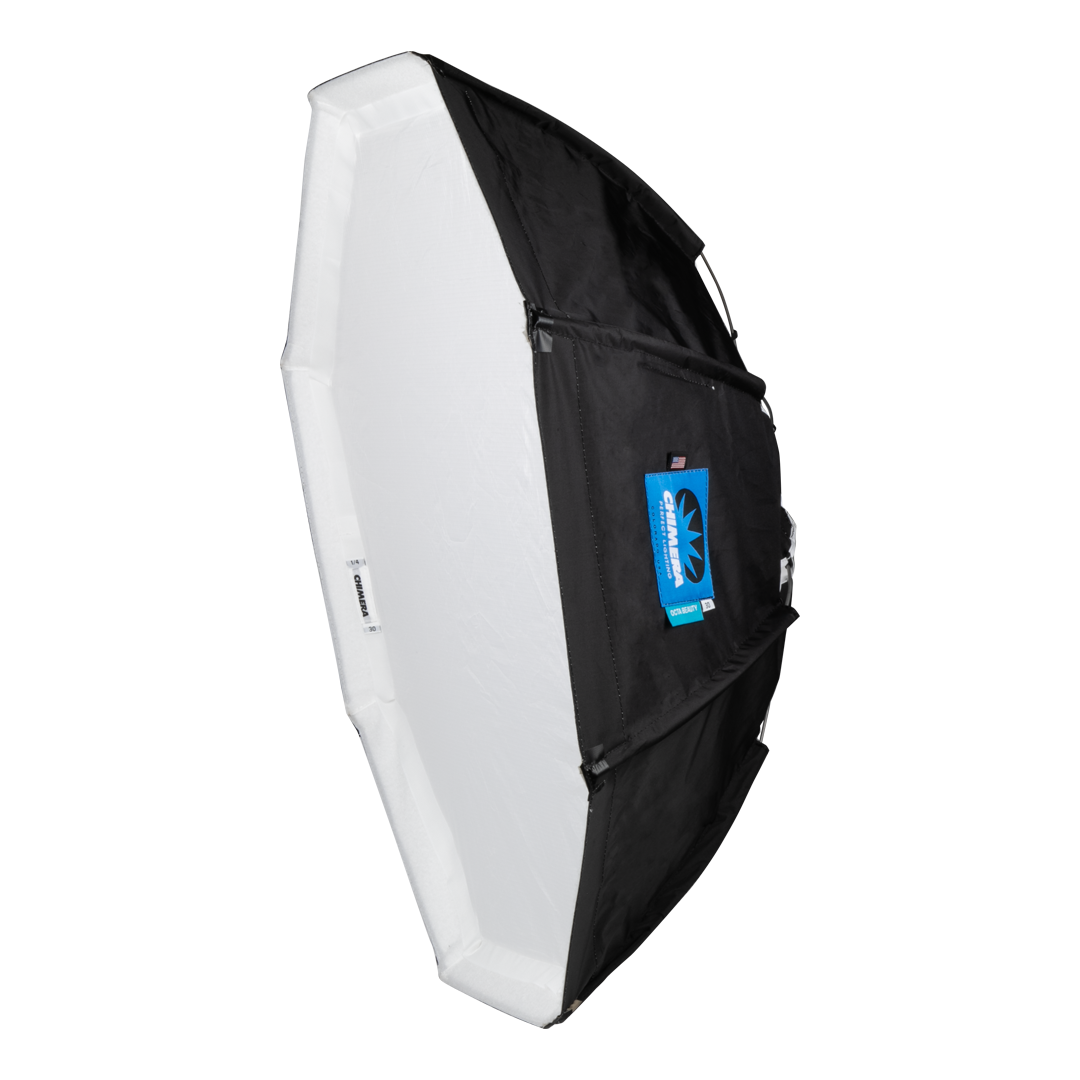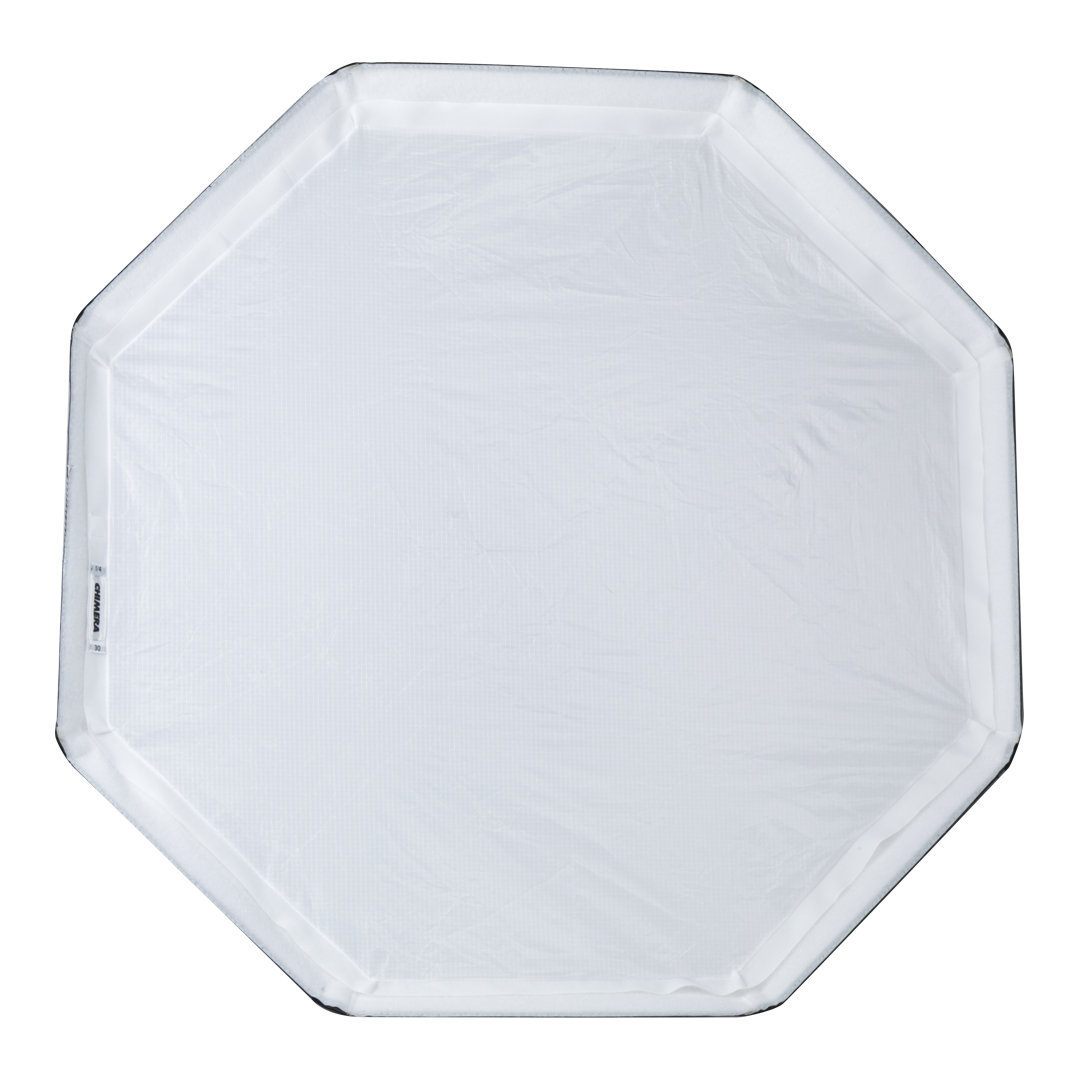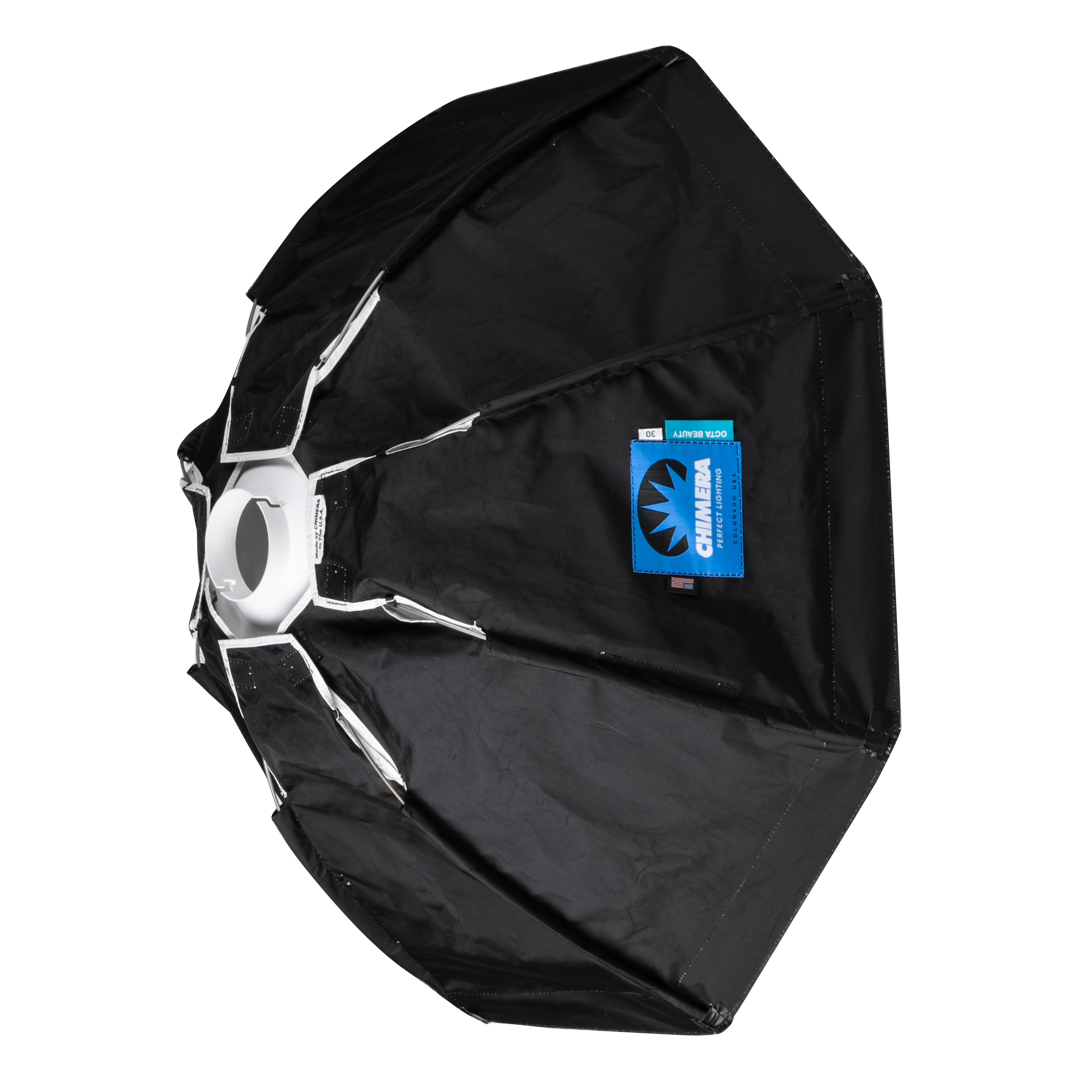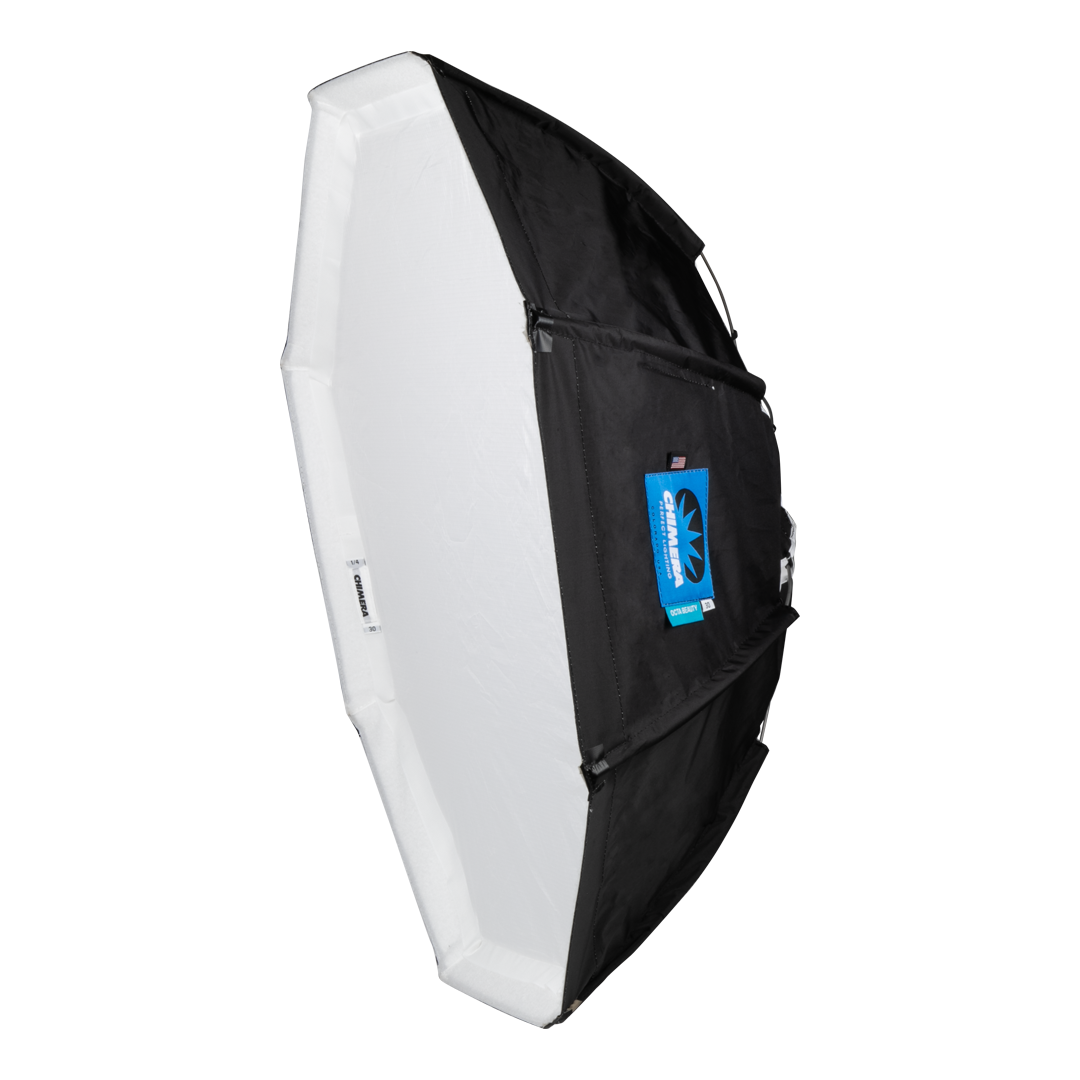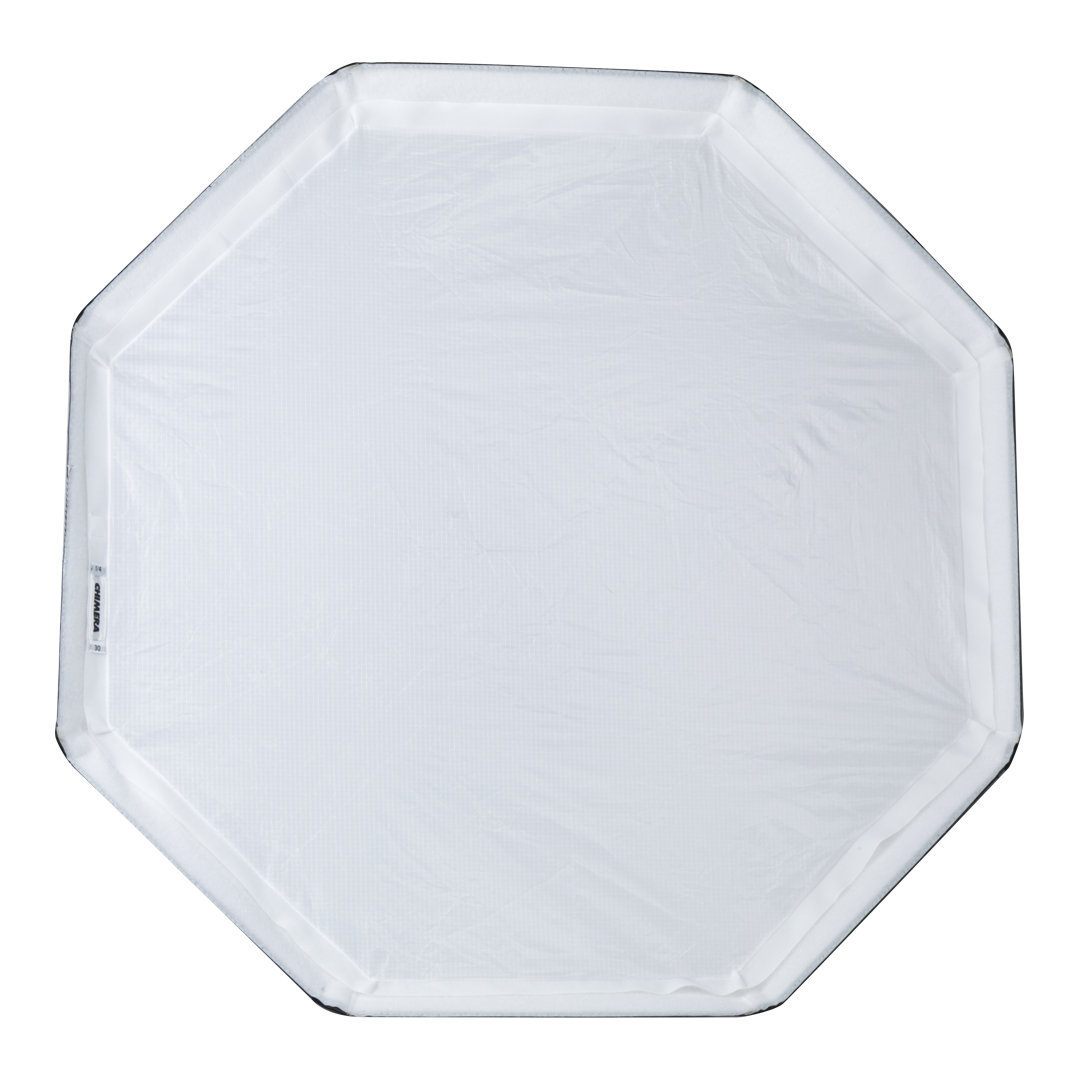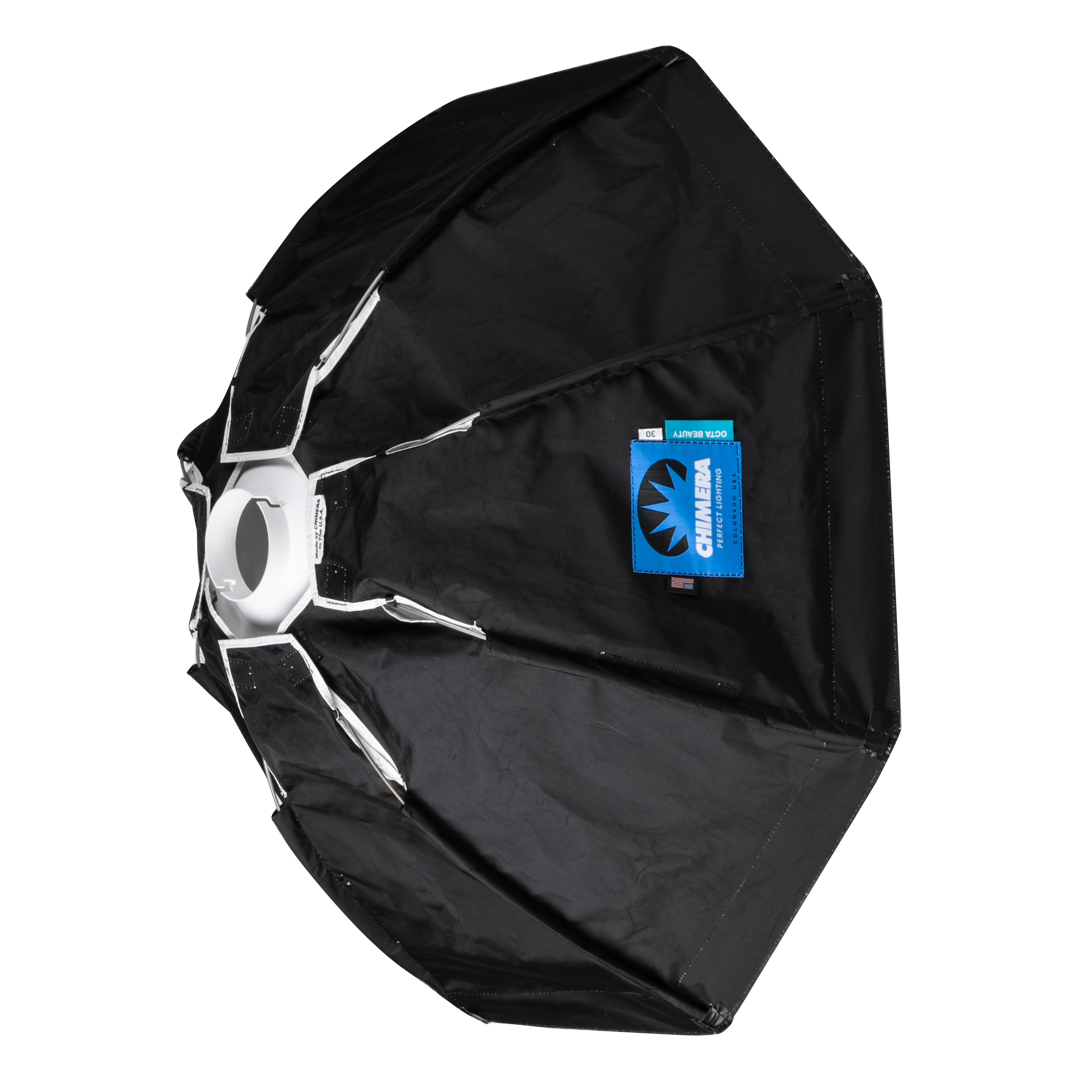 Softbox 30 inch Octa Beauty by Chimera (1/4 Cloth) - Discontinued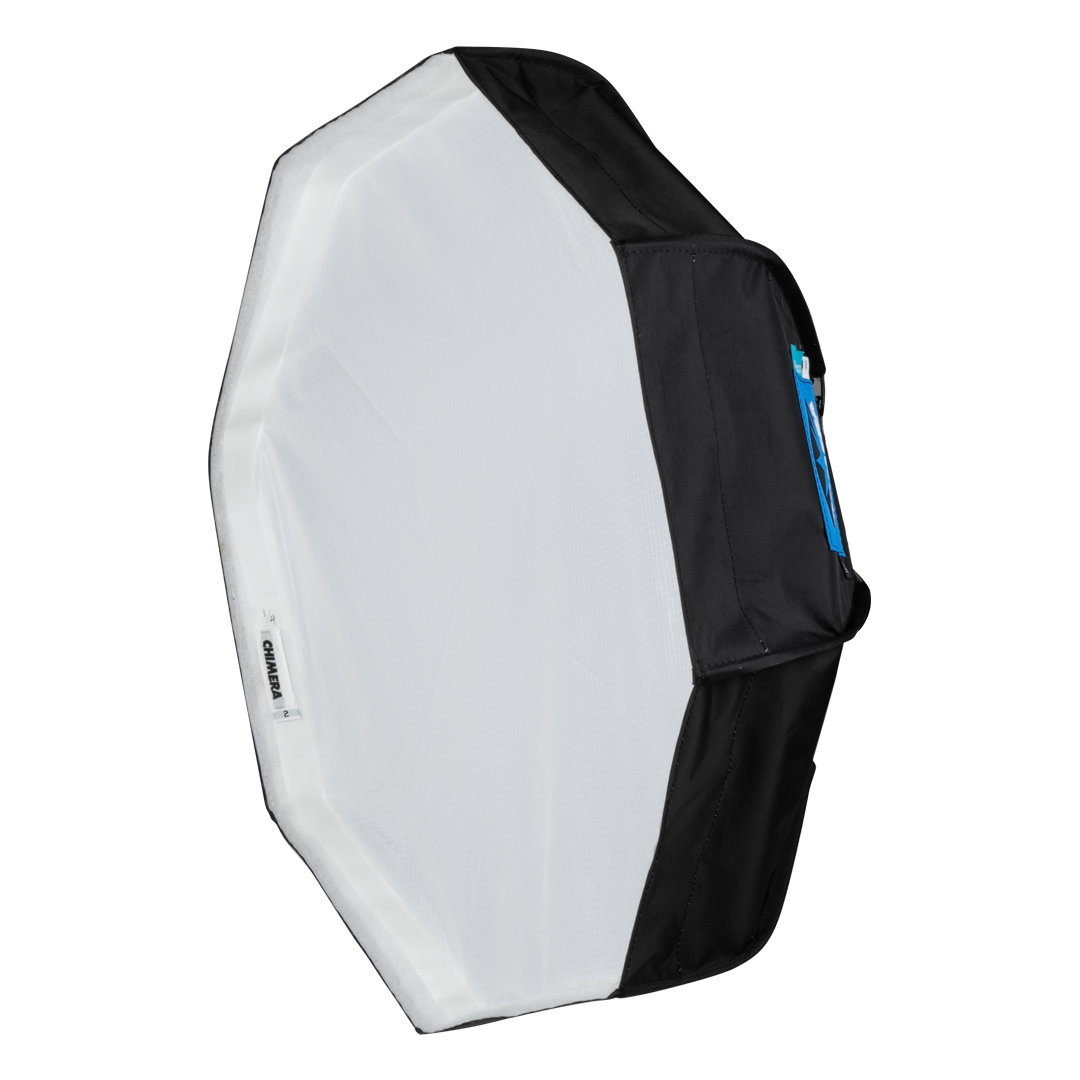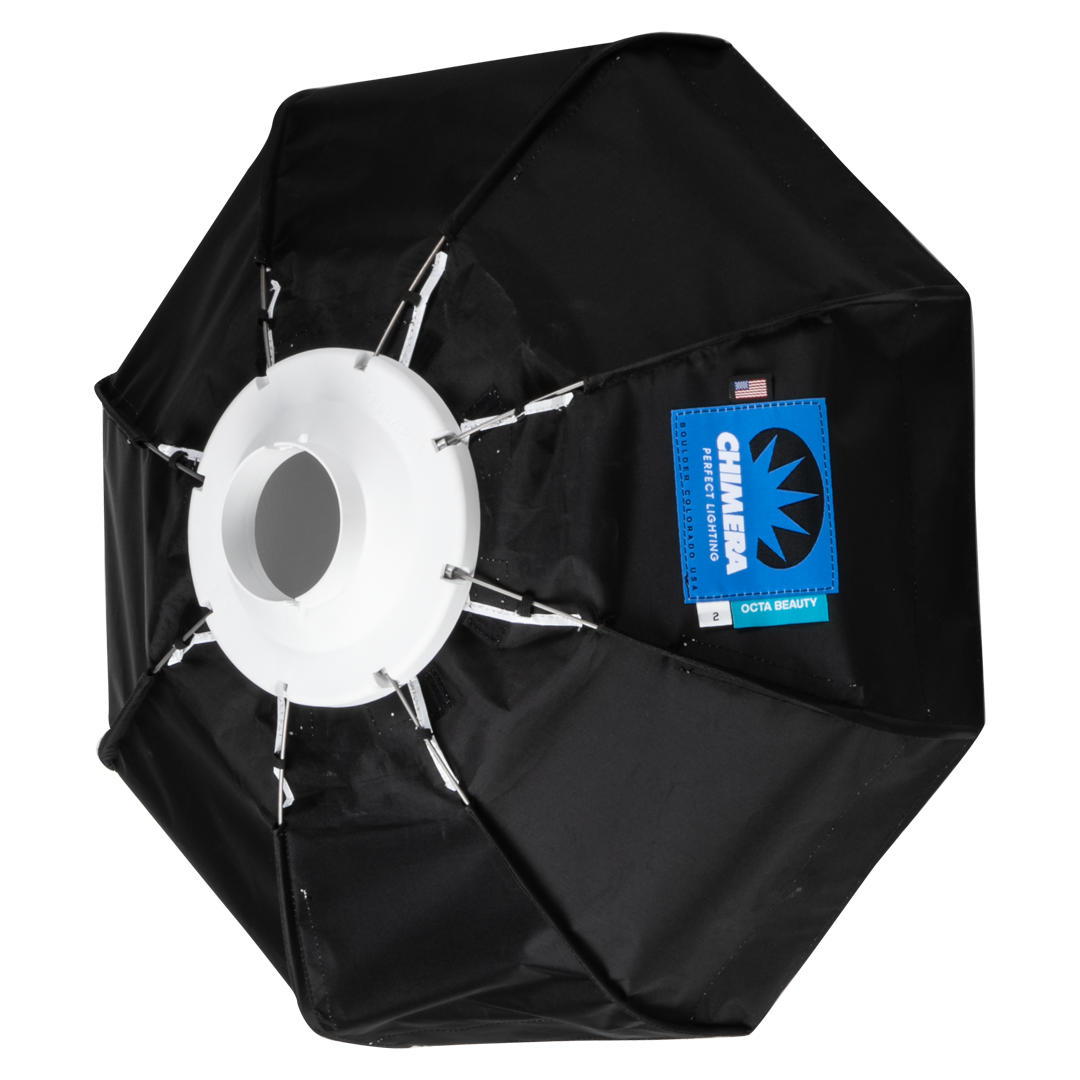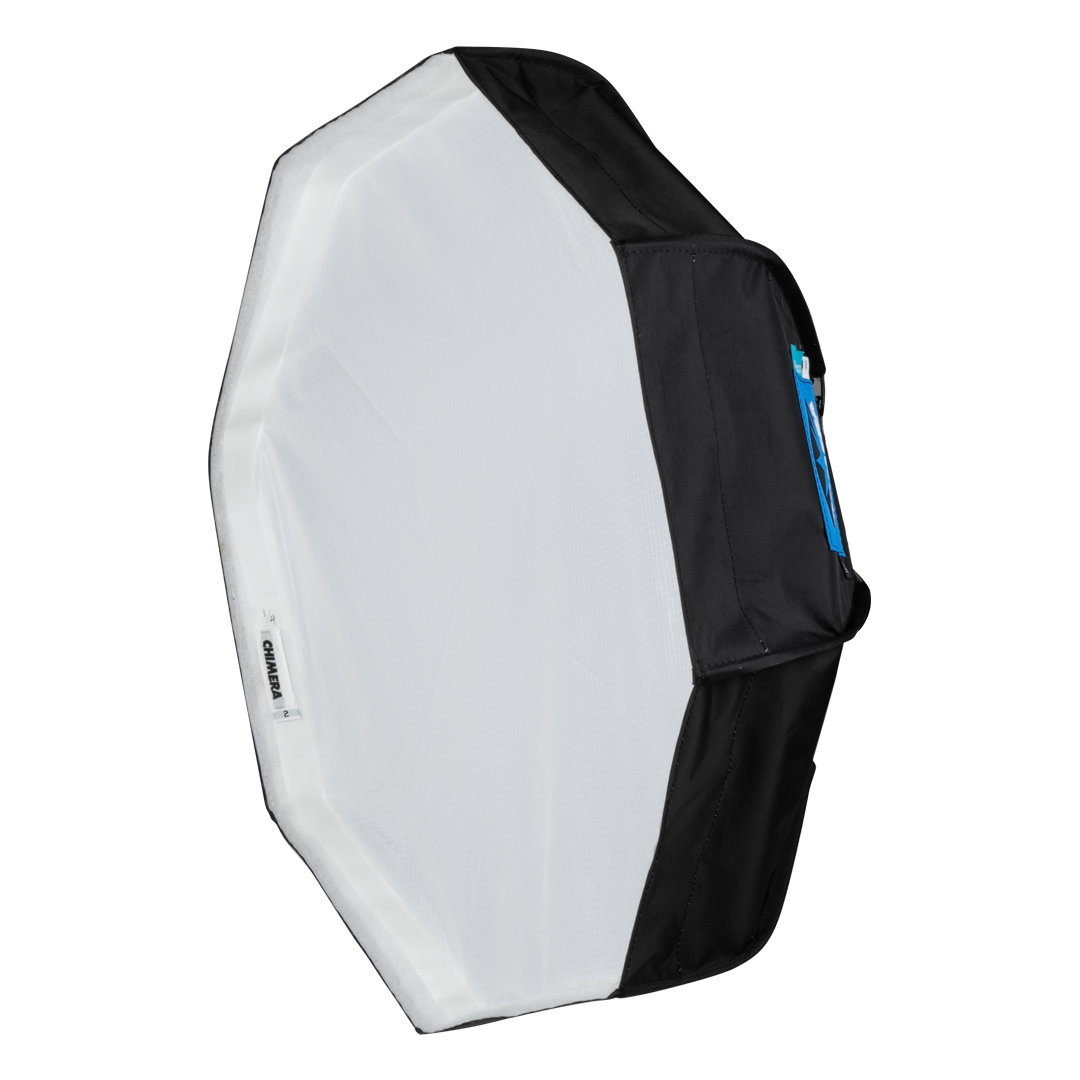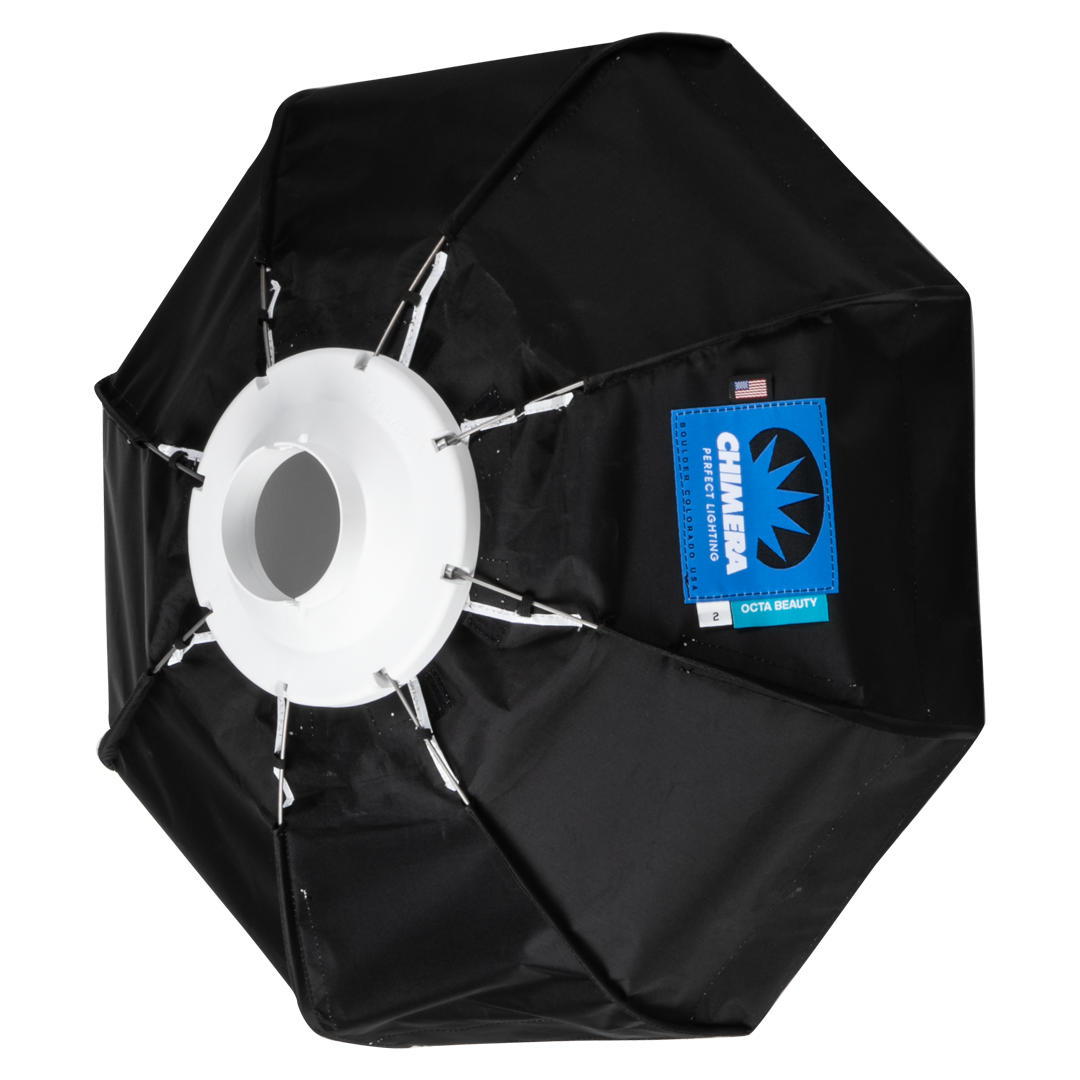 Softbox 24 inch Octa Beauty by Chimera (1/4 Cloth)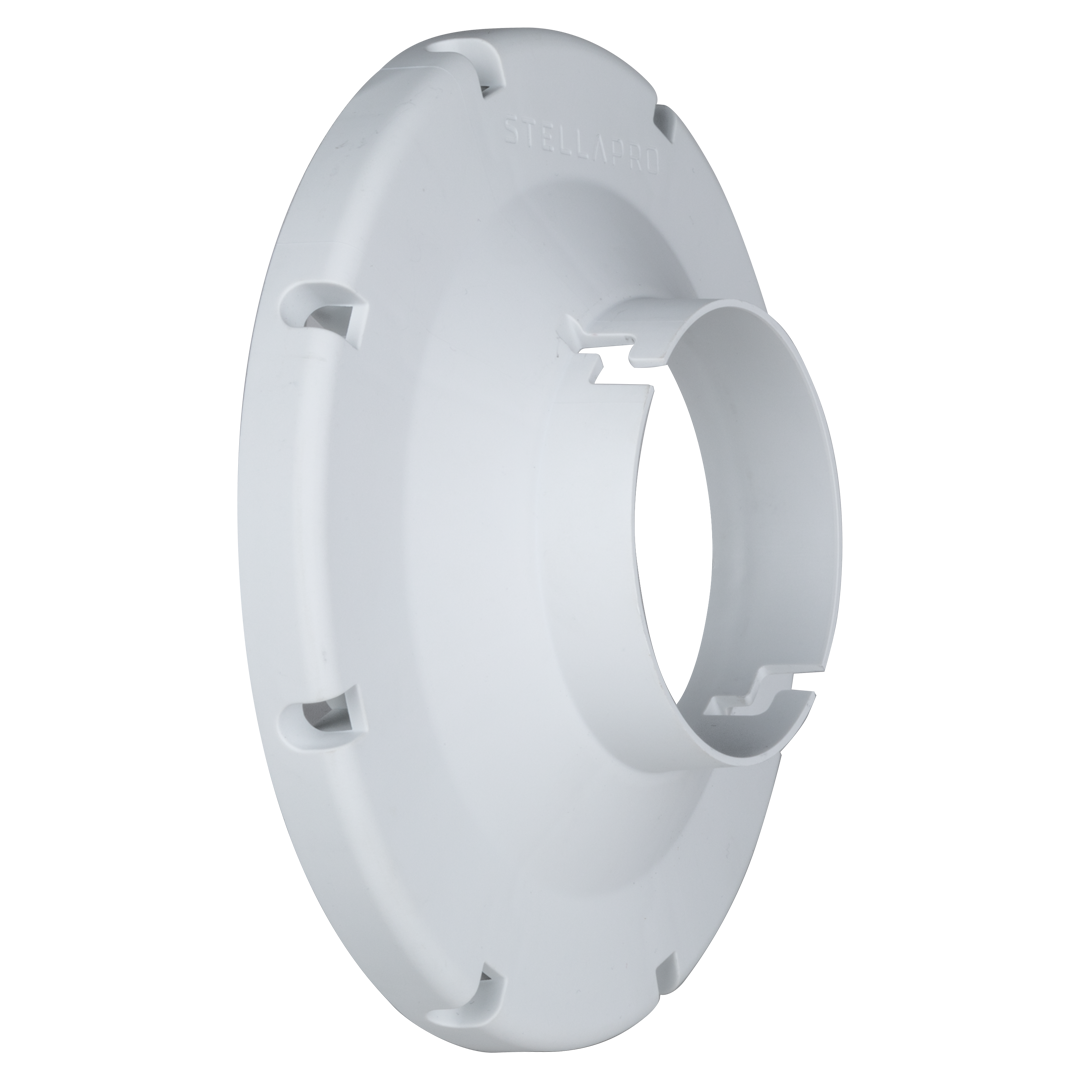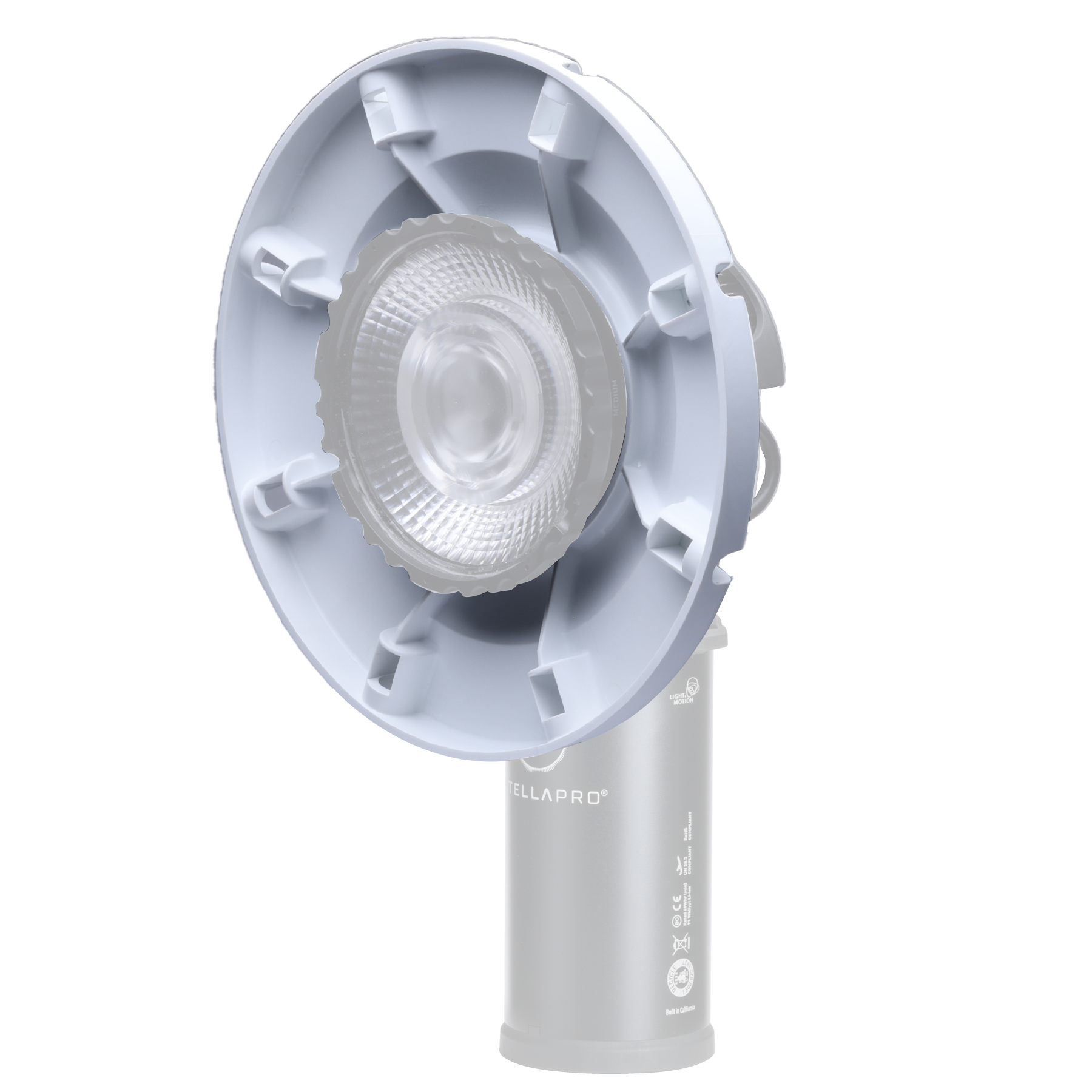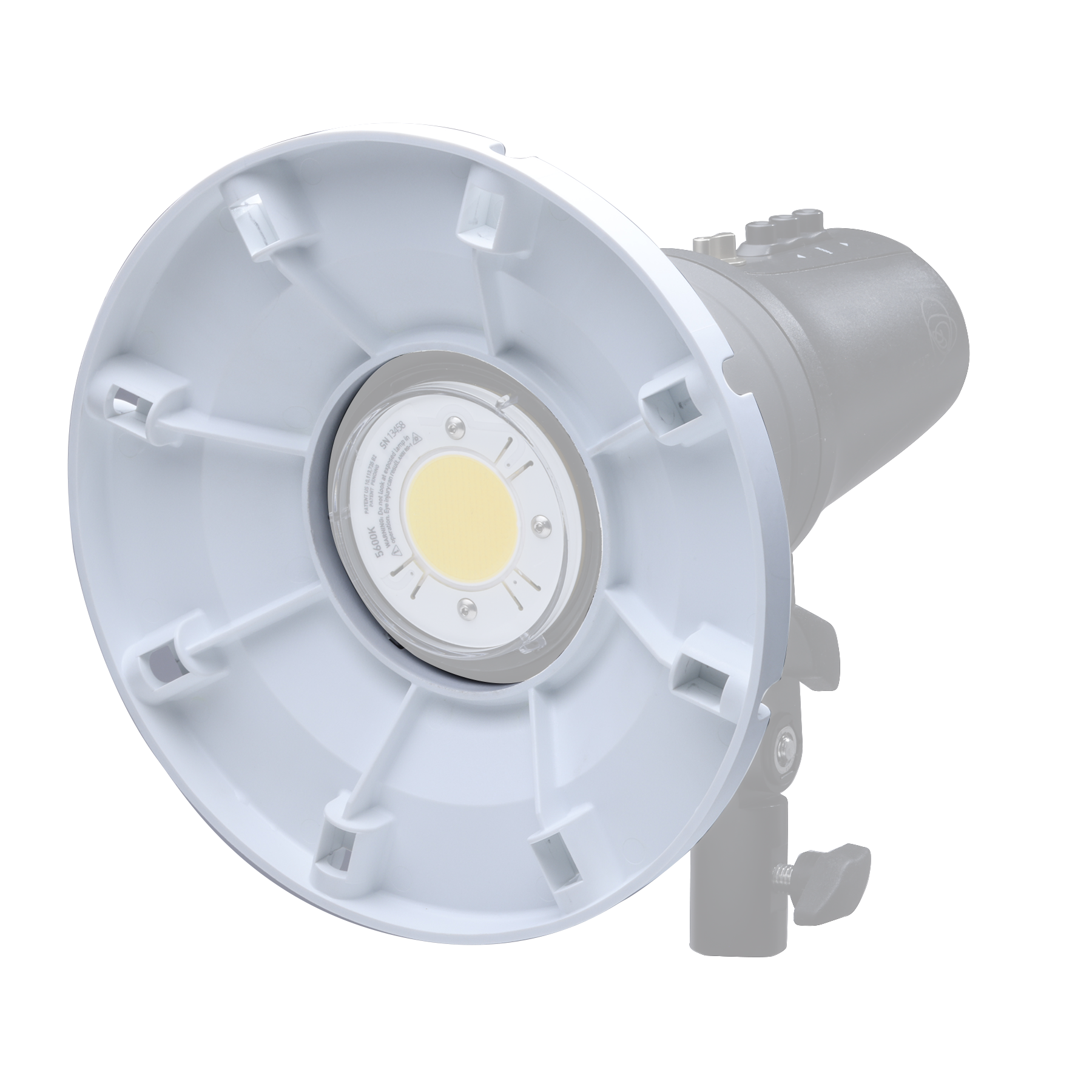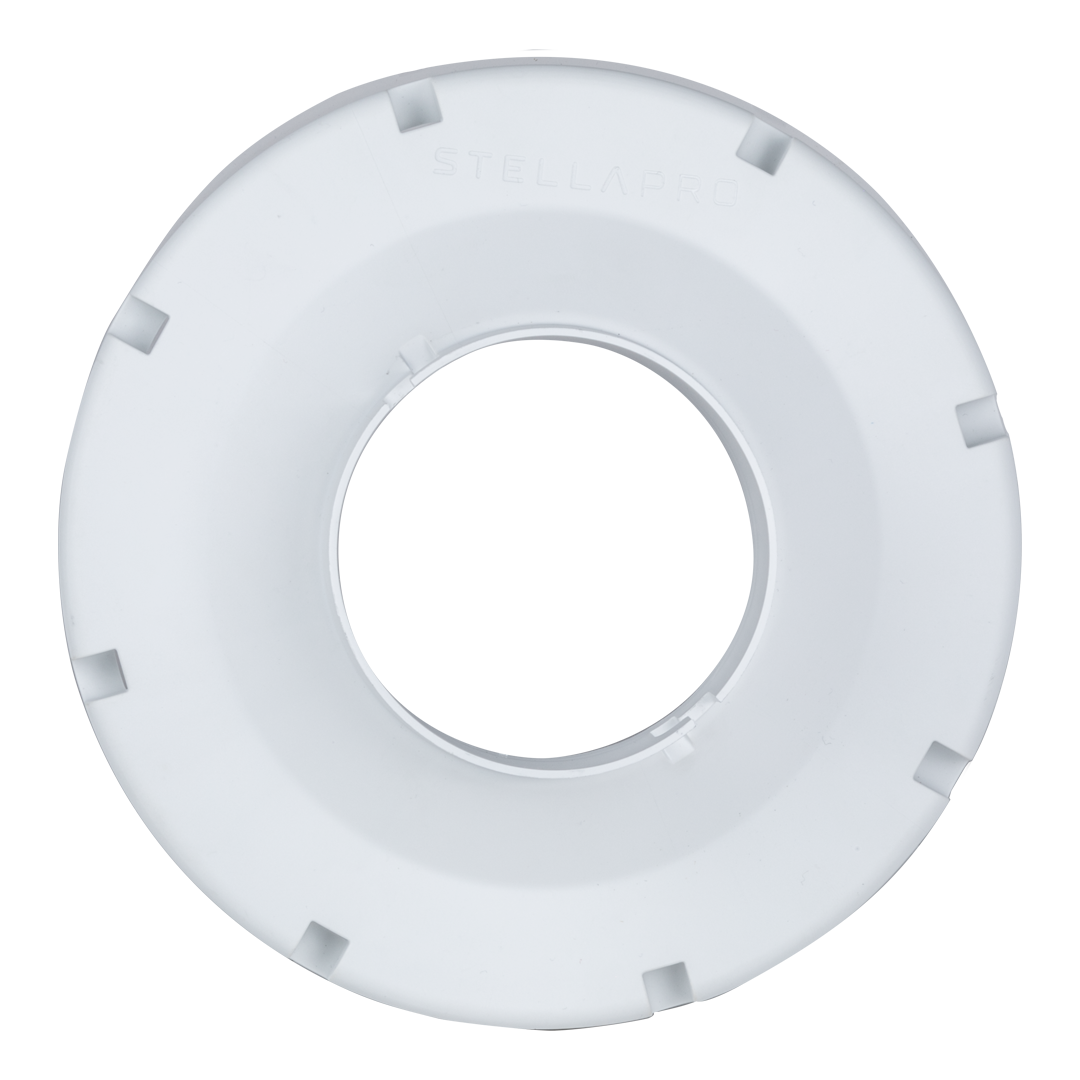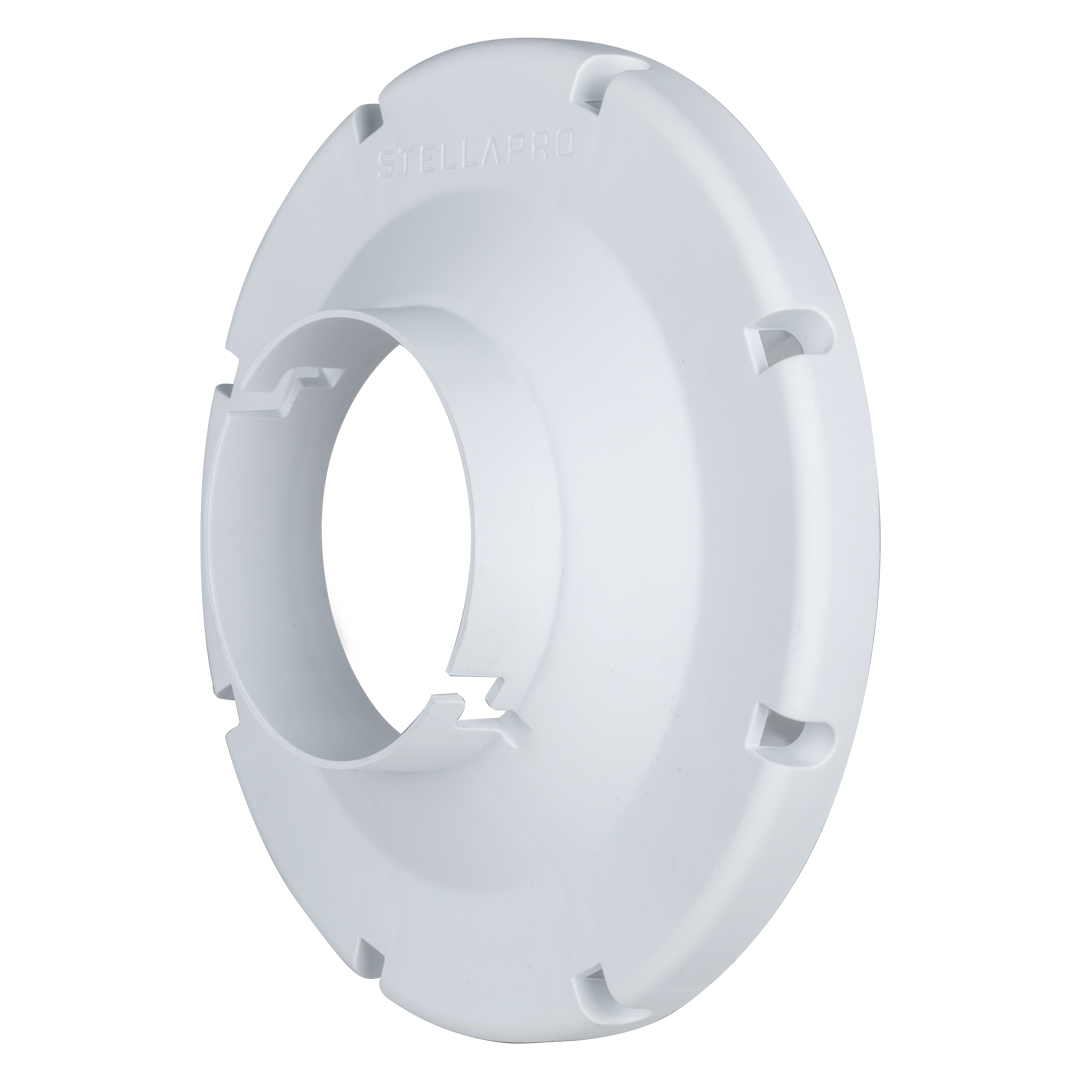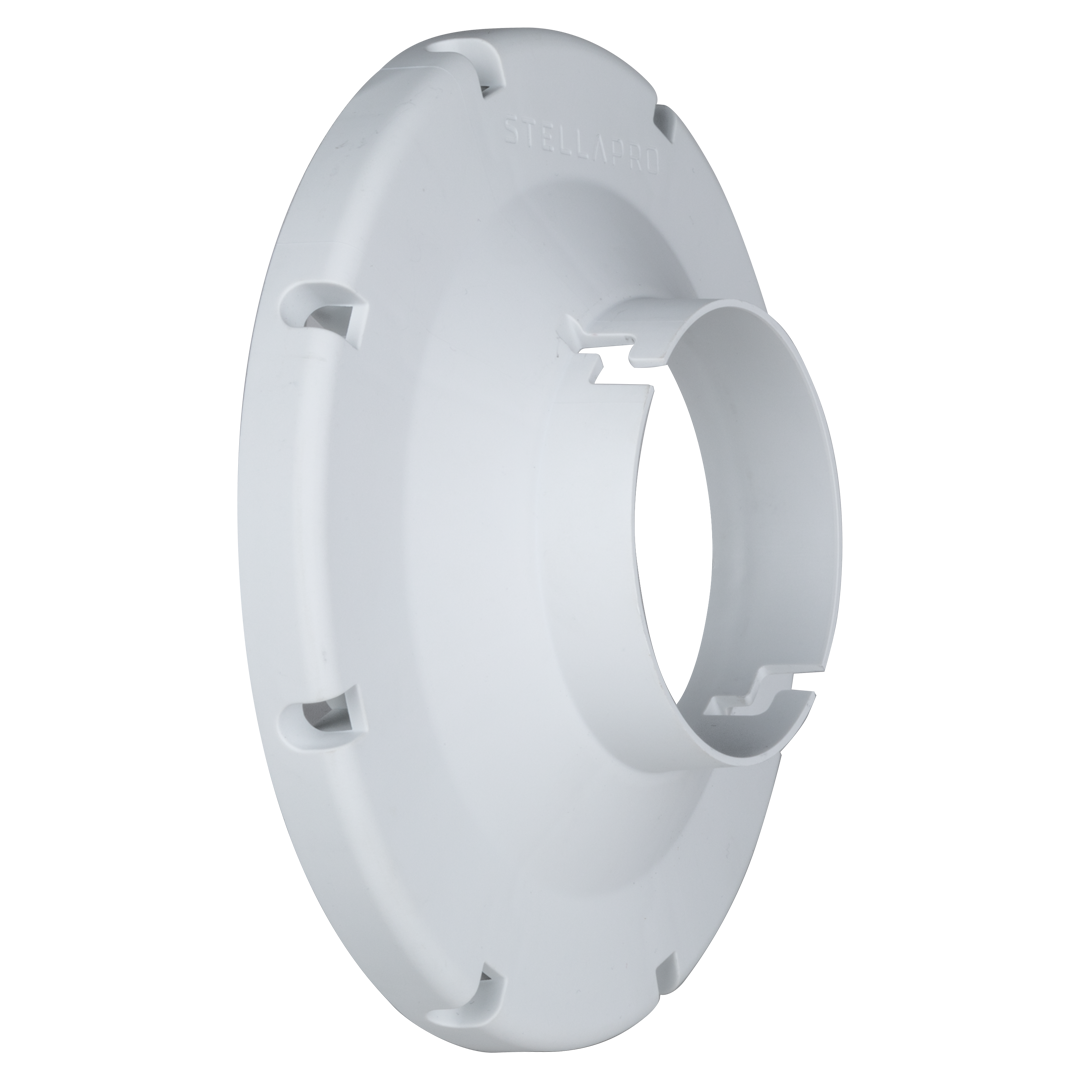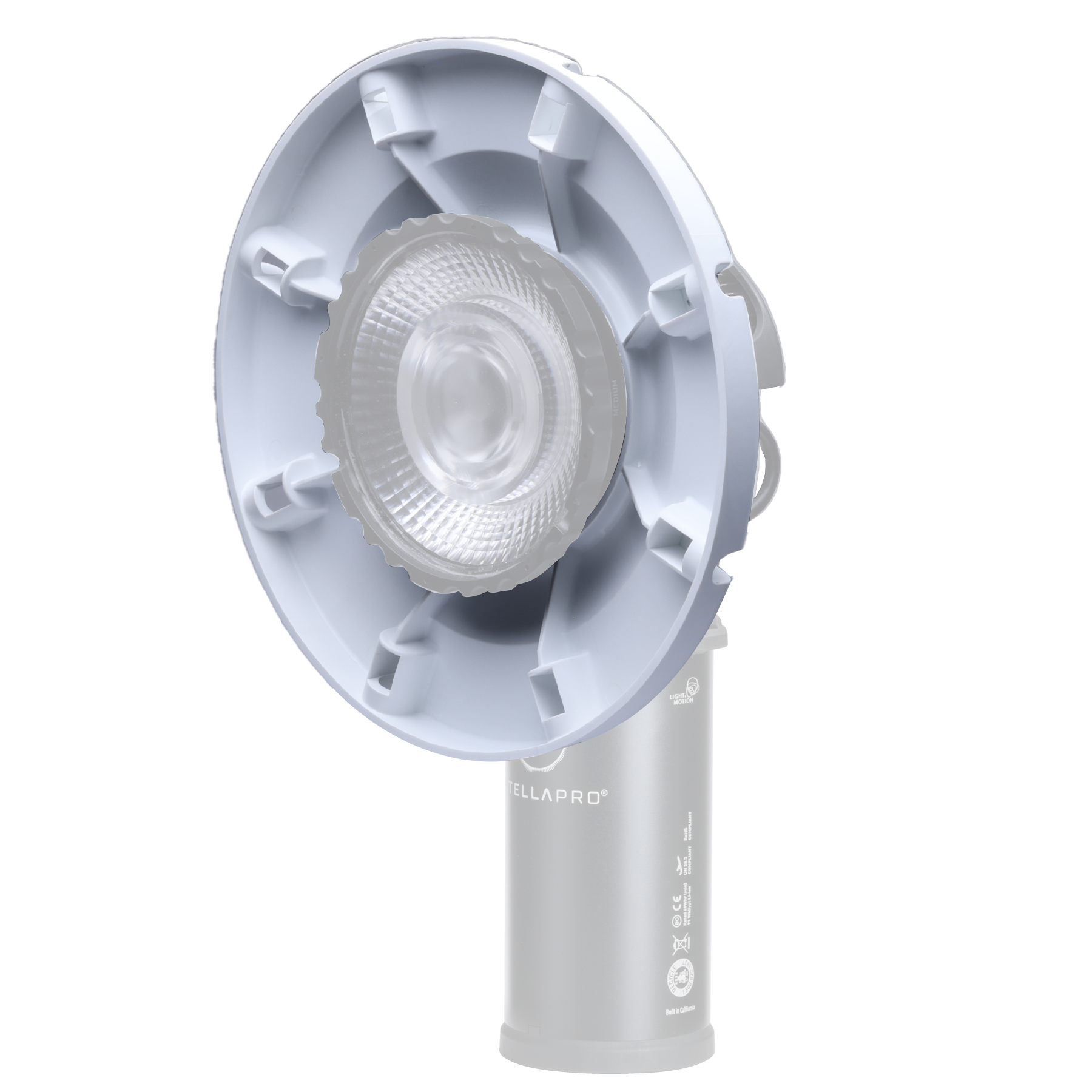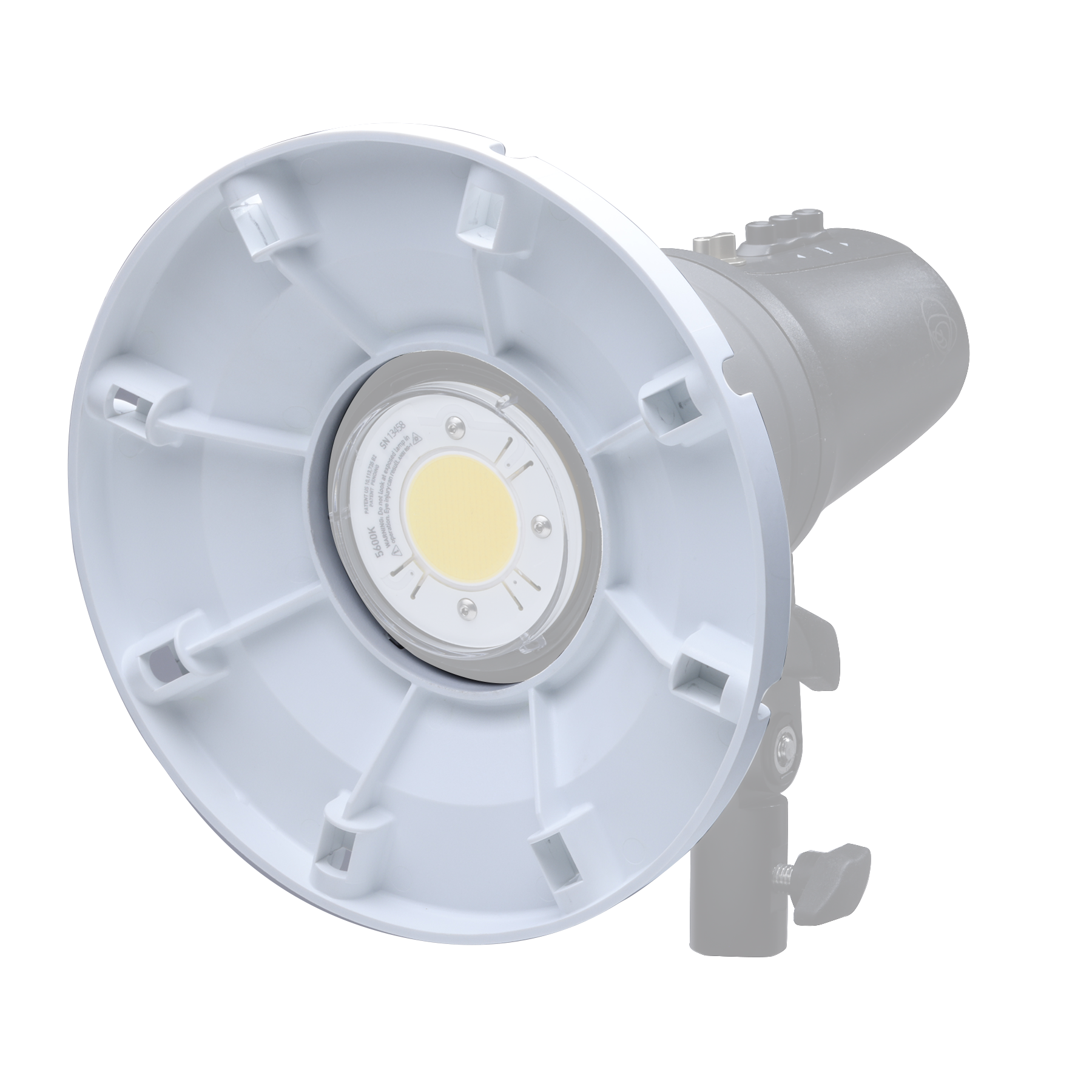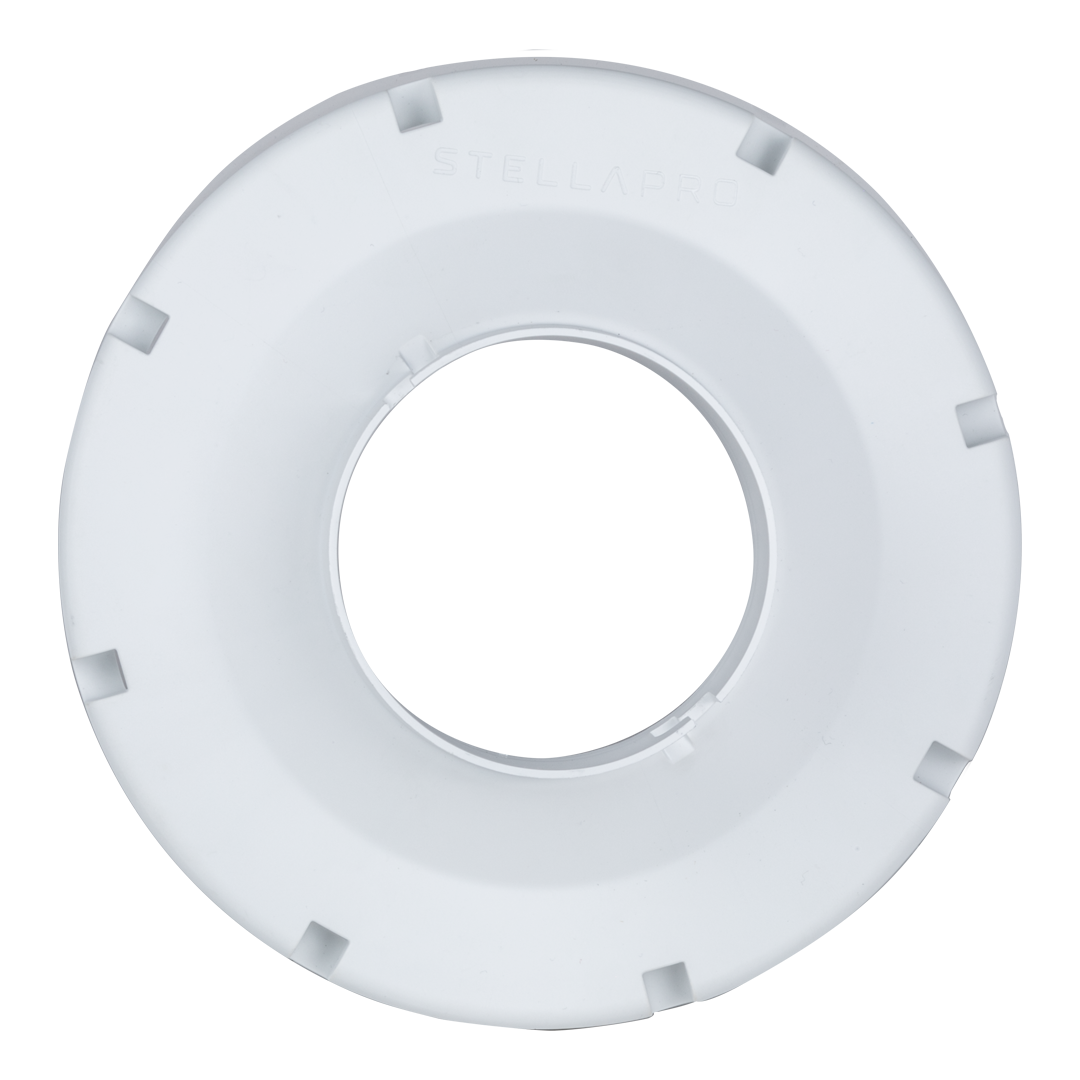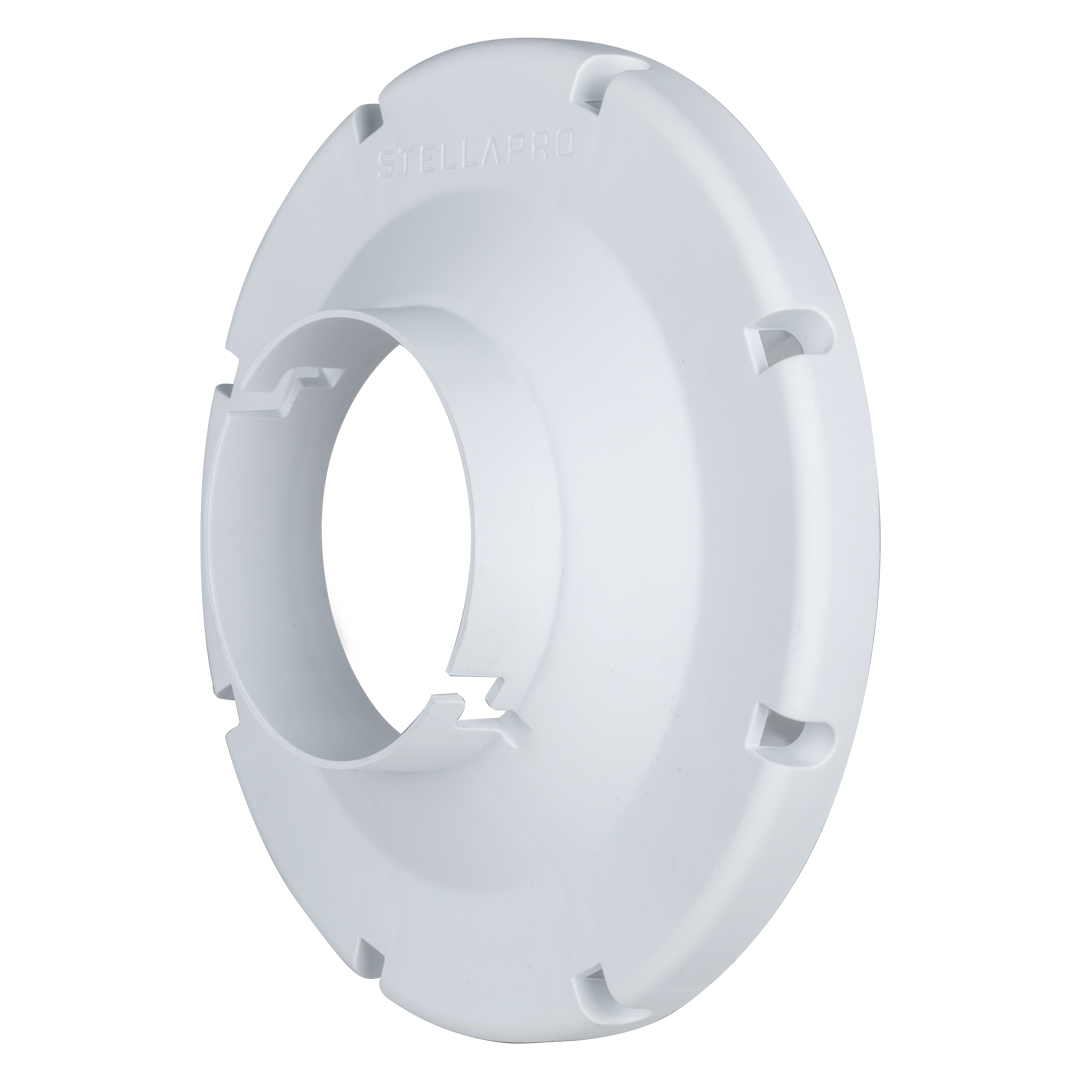 Chimera Speedring